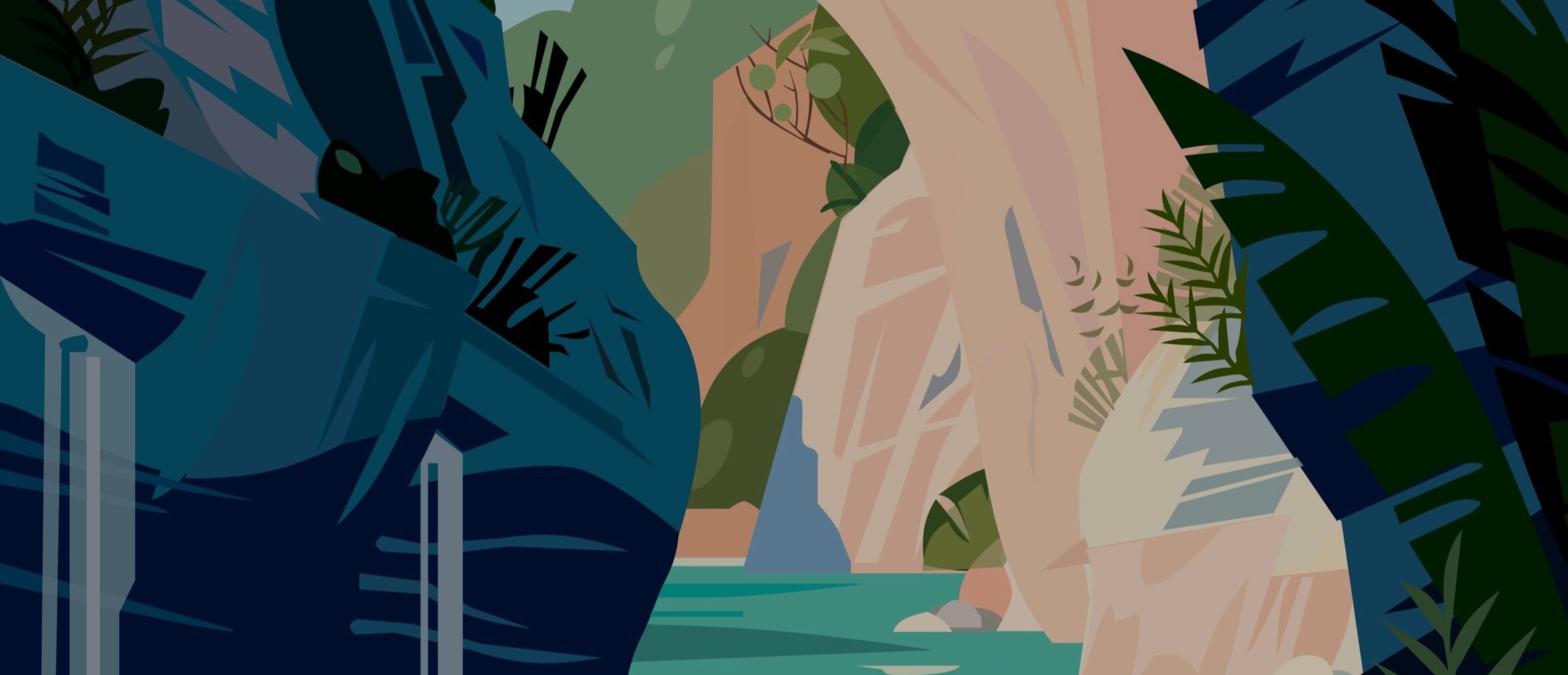 Creative tools for when inspiration strikes.
The adult coloring book that relieves stress, improves mindfulness and enhances creativity. Pigment is a robust painting and coloring app that unlocks the creative potential of iOS and Android devices.
The vector-based art and design app that empowers you to design logos, icons, posters and more. Tap into the power of desktop graphic design apps using your iPad or iPhone.
Color authentic modern and vintage comic art straight from the pages of iconic Marvel books. All of your favorite heroes and villains from the comics and the MCU are here.
It's more than what we build that drives us.